You are a musician, a dj or a singer and you want your music to reach thousands of people across the world?
We can air your songs, schedule interviews and broadcast your live shows.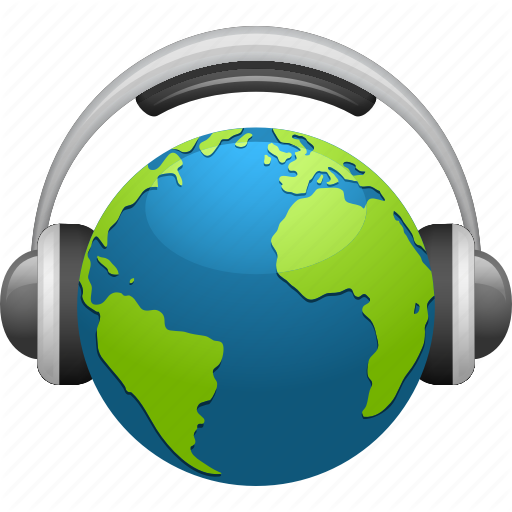 SONG ROTATION:
Want the world to hear your song? We can air the song in between shows or one of our DJ can mix and play your song on his show.
INTERVIEW:
Want the world to know more about you? Let's schedule an interview and reach thousands of people in the USA, UK, France, Germany, Japan, Canada.
BROADCAST YOUR LIVE SHOW:
Either you are a club DJ, a bedroom DJ, a singer or a band. We can broadcast your show on the station!
GET YOUR MUSIC PLAYED AROUND THE WORLD:
We can send your work, song, productions to hundreds of djs around the world. We have Djs in EUROPE (UK, France, Germany, Belgium…), in AMERICA (USA, Latin America…) and ASIA (Japan, China, Hong Kong..). Our Djs are Radio djs, club djs, bar djs…
Please contact us for packages prices or for any infos regarding promoting your work: