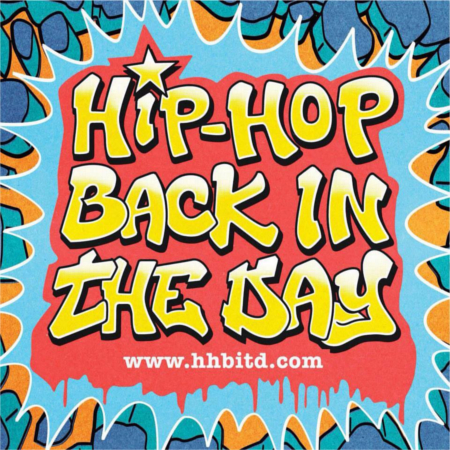 THE HIP HOP BACK IN THE DAY
1h of Hip hop with The Hip hop Back in the Day crew!!
Best time to catch it worldwide on Wednesday:

6pm in London

6pm in Beijing

6pm in LA

9pm NYC

8pm Mexico

19h a Paris
The Hip-Hop back in the day brand is about preserving and showcasing Hip-Hop culture. We are collective of like minded individuals; from DJ's to MC's to social media heads that all that rep 80's & 90's Hip-Hop culture to the fullest!
They are UK based, but they have established strong links with DJ's in the USA, France & New Zealand.