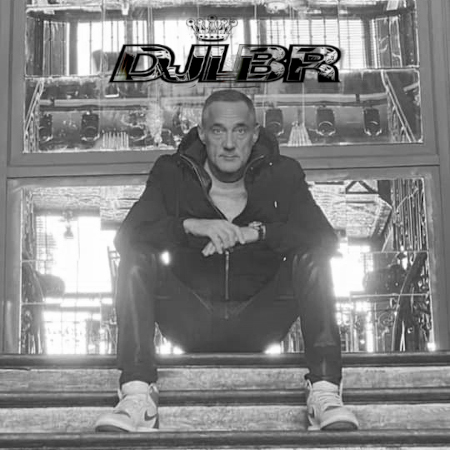 Every Thursday at 7pm we will play you the best mixes of legendary French Dj LBR.

 

Best time to catch it worldwide on Monday:

10pm in LA
10pm in Tokyo
5pm in NYC
23h a Paris
DJ LBR is without a doubt one of the best dj's in France. French DMC vice champion in 88, this year marks his debut at radio with radio stars, radio nova and skyrock. Founding member of double h dj crew, dj lbr is the only dj of his generation to have crossed the Atlantic and to have deejay..d in America. In 1998, DJ LBR signs to the famous AV8 record label (one of the famous party record labels in New York), where he becomes their main act along with Crooklyn Clan and Fatman Scoop. He has collaborated with the best : cutkiller, big ali, ls , fatman scoop, hasheem, DJ Cash Money , Kool Herc , Deenasty, Big Red and the list goes on… DJ LBR is currently resident at Palais M,the Maison Blanche, The Loft,Duplex, and Sens. His AV8 releases are still in stores across the world and he mixes from Paris to Dubai, from Tokyo to San Paolo, from Tel Aviv to Geneva. DJ LBR produce U got it, U drive me crazy,This party, and now « Get your hands Up » ft DJ kool et Nappy paco.