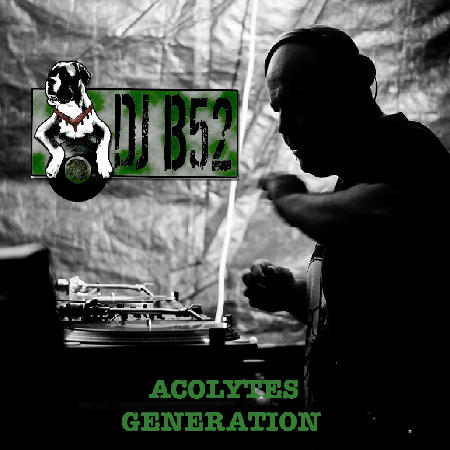 Dj for the collective ACOLYTES. B52 started to play in night club.




His music vision started to change when he started to play in Rave Parties.




He started to play Hardtech tribe, Hardfloor,




Hardcore then moved on to Drum and Bass.




Since then B-52 like to bring all is influences in his mixes!
Best time to catch it worldwide on Saturday:

4pm in LA

4pm in London

7pm in NYC

8pm in Dubai

17h a Paris